(Fuente: jaidefinichon)
Via Puerta & Calle
Jagermeifter
Via JAIDEFINICHON - TERRIBLE DE HD
"Todos somos ignorantes. Lo que ocurre es que no todos ignoramos las mismas cosas."

- Albert Einstein.
(Fuente: soraa03)
Via Deseospuntocom
That day will come http://ebks.to/1vKY3d6
Via Deseospuntocom
Right in the feels

http://tactical-facepalm.tumblr.com/
Via sweets
(Fuente: 4GIFs.com)
Via Super Alejo 64
but shit it was 99 cents

the macklemobile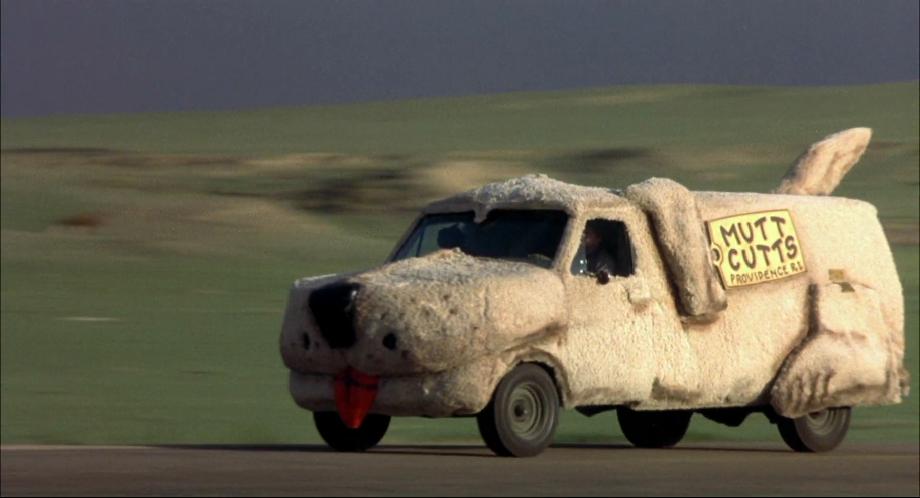 Dumb & Dumber Car
(Fuente: illillill)
Via Super Alejo 64
Volibear llegando a trabajar.
(Fuente: nickholmes)
Via The Best of Humor & Entertainment
Pharafax has been kind enough to work with us once again to do a giveaway! If you want free stuff follow the rules above (and following pharafax's tumblr wouldn't hurt either!). Giveaway ends on June 21st and this is available WORLDWIDE! Good luck! :D
Via The Riot League
Via The Best of Humor & Entertainment